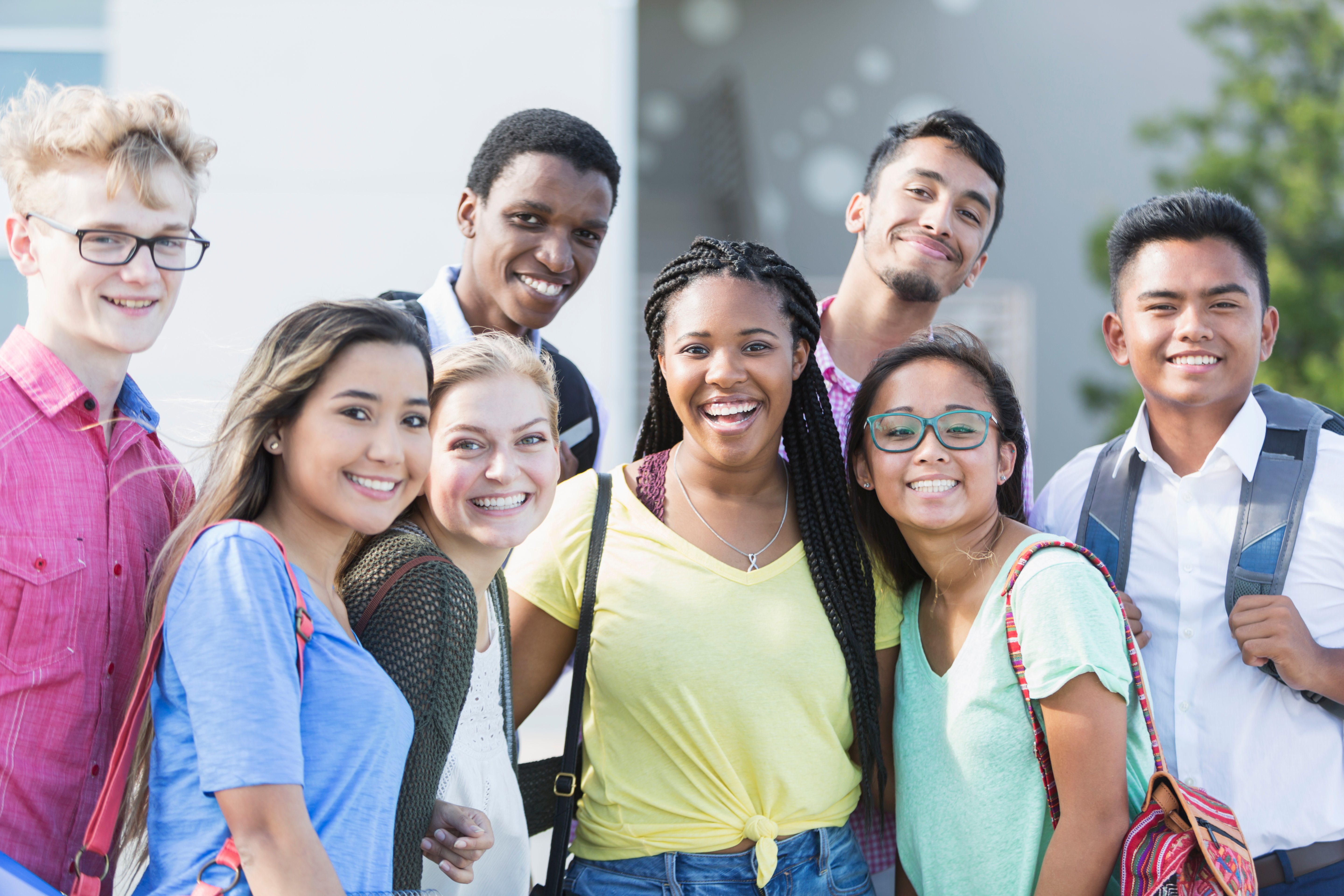 Group discounts are offered for five or more participants when registering together for LSVT BIG and/or LSVT LOUD Training and Certification Courses.
$50 off for each Professional
$30 off for each Student, Fellow, or Resident
Groups can include a combination of Online, Virtual Live and Live Training and Certification courses.

If you have a group to register, please complete this contact form or call us at 1-888-438-5788. Group registrations are processed manually and not through the LSVT store. We will send you an email with further instructions on how to register as a group.
*Group discounts cannot be combined with any other discount offers and do not apply to the already discounted previously certified clinician rate or to foreign (non-USA) courses.
Additional questions can be sent to info@lsvtglobal.com