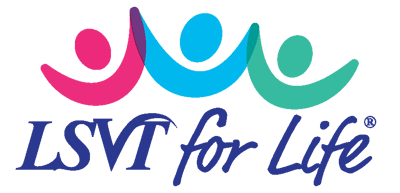 Have you completed LSVT LOUD® or LSVT BIG® therapy? Take the next step and join LSVT for LIFE®
to keep moving BIG and talking LOUD!
LSVT for LIFE is a revolutionary program designed to help you achieve lasting benefits in your everyday activities. Whether you're living with Parkinson's disease or other conditions, LSVT for LIFE is here to empower you on your journey to lifelong wellness.
This virtual exercise platform offers:

Live LOUD for LIFE and BIG for LIFE group exercise classes on Zoom

On demand classes available anytime

Streaming of the LSVT Homework Helper videos

A wide variety of Functional Tips and Tricks videos
All are taught by expert coaches from around the world. These are designed to keep you motived to practice your LSVT exercises long after your month of therapy ends.
"It is hard to believe that a shattering diagnosis has led me to this wonderful group of people… I will be forever grateful for their coaching and encouragement."
Gary, LSVT for LIFE Member
Who can participate in LSVT for LIFE?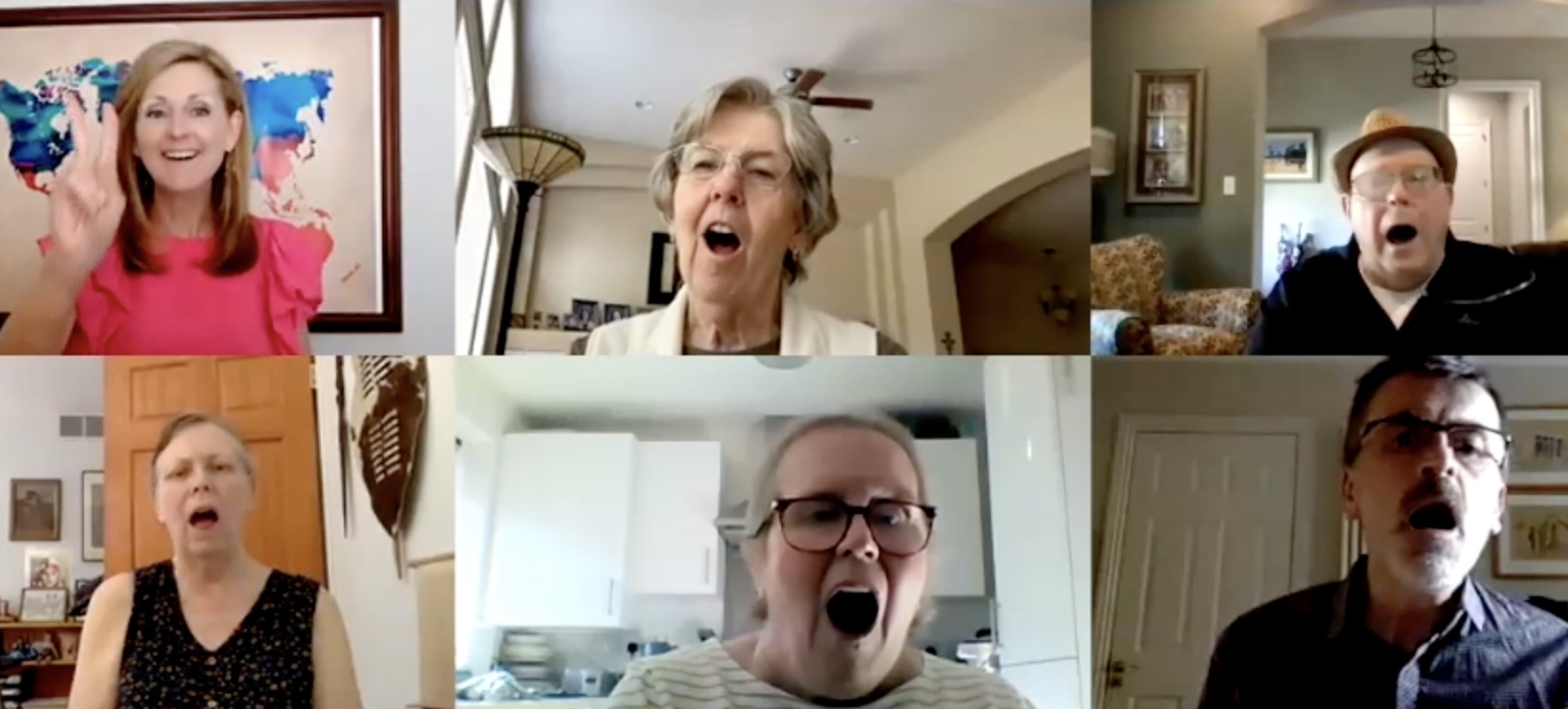 These classes are for people who have previously completed all 16 sessions of the LSVT LOUD or LSVT BIG therapy programs. LSVT for LIFE builds upon this foundation, incorporating techniques and strategies to maximize long-term outcomes. Participants should also be medically safe to exercise.
"It's that spirit of exchange with individuals who are just like me, who are exchanging positive things back and forth and pulling each other up. That's really the number one thing that I get out of the class, besides the exercise."
Leon, LSVT for LIFE Member
Why Choose LSVT for LIFE?
1. Motivation and Inspiration
2. Encouragement and Accountability
3. Social Connection and Friendship
4. Learning and Collaboration
5. Lifelong Benefits
6. Accessible and Convenient

Motivation and Inspiration: Being surrounded by individuals who are striving for similar goals is highly motivating. The energy and determination within the group can be contagious, igniting a renewed sense of motivation and a belief in your own capabilities.
Encouragement and Accountability: The group dynamic provides a supportive network where participants encourage and uplift each other. Sharing your goals and challenges provides a powerful catalyst for personal growth, allowing you to strive for your best and stay committed.
Social Connection and Friendship: Participating in LSVT for LIFE group classes allows you to build meaningful connections and friendships through sharing experiences and activities that extend beyond the exercise sessions.
Learning and Collaboration: Group classes provide an environment where participants can learn from one another. You may discover new techniques, resources, or coping strategies that you hadn't considered before.
Lifelong Benefits: Through our education and follow-up support, you'll learn strategies to integrate LSVT principles into your daily routines, ensuring that you continue to experience the benefits of the program for years to come.
Accessible and Convenient: LSVT for LIFE's virtual platform makes it easy for you to participate. You can access classes and connect with our dedicated team of professionals from the comfort of your home. Can't join us live? Take a wide variety of on demand classes at any time.
"Thanks to LOUD for LIFE, since being diagnosed with PD in 2013, my voice has remained strong. I get frequent comments on how clear and strong my voice is, and rarely have to repeat myself"
Margie, LSVT for LIFE Member
Join LSVT for LIFE and Experience the Power of Connection!
Contact us to learn more about how LSVT for LIFE can benefit you or someone you know. Take advantage of our no risk 30-day free trial. Our team is ready to answer your questions, address any concerns, and guide you towards a brighter, healthier future. Together, we can make a lasting difference!
Subscribe to our mailing list and learn more about LSVT for LIFE!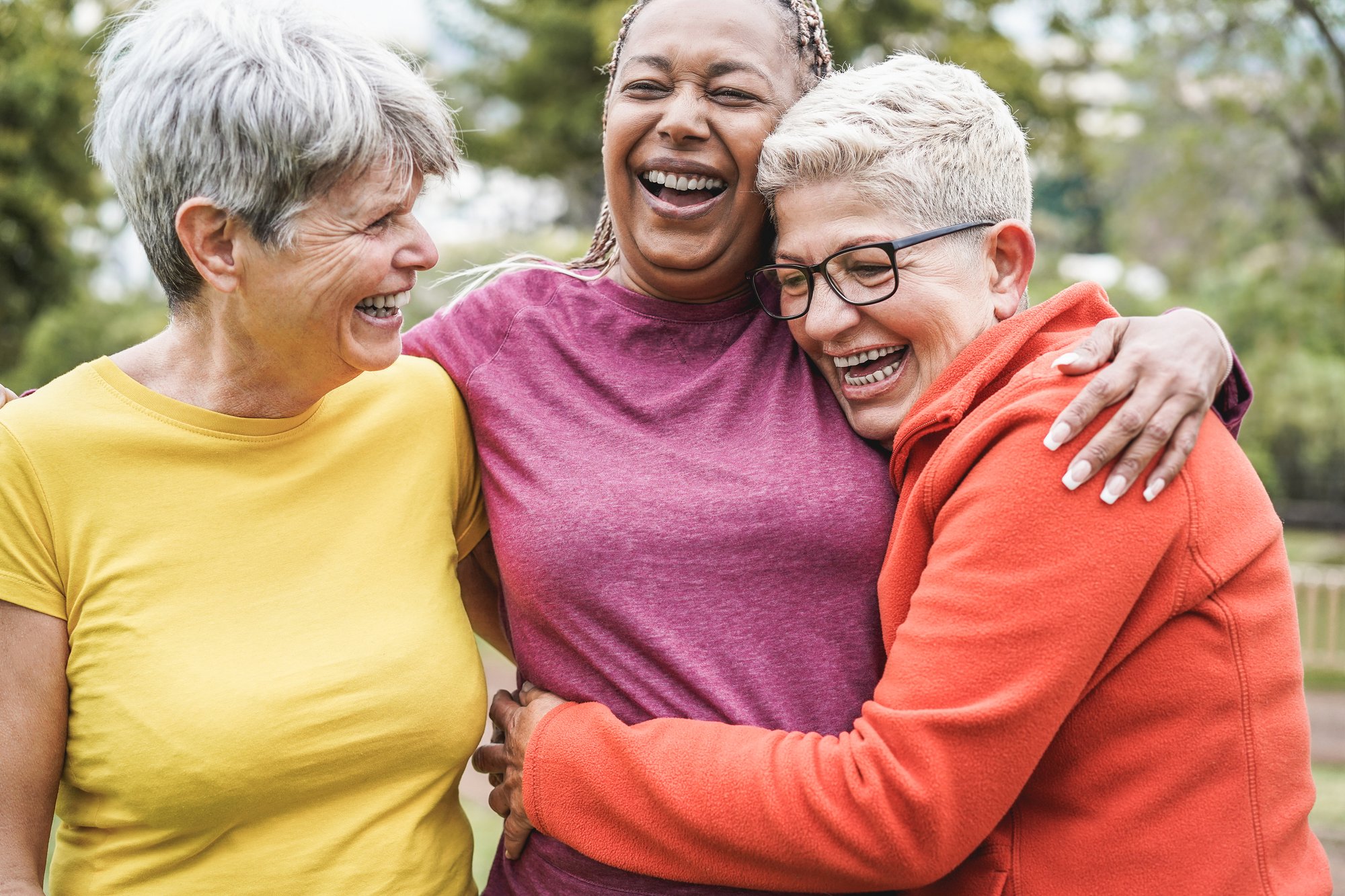 Is LSVT for LIFE covered by insurance?
LSVT for LIFE classes are fitness based exercise classes, not rehabilitation (PT/OT/SLP) and therefore are generally a cash-based service that is not covered by insurance.
Are the exercises adapted for a variety of abilities?
Yes! Your skilled coaches know how to adapt the classes to a wide variety of ability levels. If you need increased time, are more comfortable holding onto support, or even sitting down for your exercises, your coach will guide. They can also suggest ways to progress your exercise to challenge yourself more.
How much does a membership cost?
Memberships start at $27.99 a month with no long term commitment. All new members have access to a no risk free 30-day trial!
Are LSVT for LIFE classes therapy?
No, LOUD for LIFE and BIG for LIFE are exercise classes, not therapy. These classes in no way replace the need for assessment and therapy delivered by a a qualified speech, physical or occupational therapist. They are designed to assist you in maintaining the improvements you made in your one on one therapy.
Do you offer in person classes?
Although we do not offer in-person classes, you can find LOUD for LIFE and BIG for LIFE coaches that do offer in-person classes by searching our LSVT Clinician Directory. Simply select LSVT BIG to find BIG for LIFE providers or LSVT LOUD to find LOUD for LIFE providers. If you find one in your area with that special designation in their profile, simply call or email them to see if they are currently offering these programs in your community. Alternatively, email our staff at lsvtforlife@lsvtglobal.com and we will do the search for you!